LUDIKA is specialized in working with children with special needs. We aim to optimize their physical, cognitive, emotional and social development. Whether it's big or small, our goal is to provide the optimal conditions for successful learning and well-being. Our practice is based on the latest knowledge in neuropsychology and neuropedagogy. We have special skills in the motor development and learning.
We work inclusively. We integrate the families into our programs. We participate in interdisciplinary meetings for an effective coordination of action plans.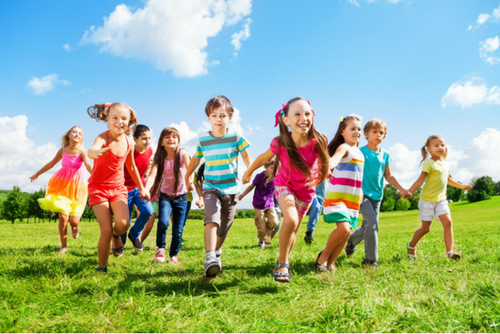 We offer you:
Talks and lectures for schools and daycare centres. We adjust the content of our presentation to your professional needs, and we offer specially designed programs to achieve your learning goals.
Workshops in educational tools. The goal of our workshops is to provide you with a wide range of educational tools to improve your understanding of children´s behaviours and your teaching skills.
Activities for children. We play with the children and at the same time, we provide the necessary knowledge on how through play we can promote development. We do screening and individual or group training lessons. See Children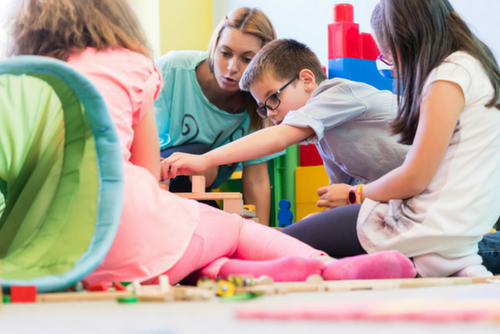 Courses and lectures. Learning something new requires time and continuity. Our courses are designed to gain deep knowledge. They are built in modules that support our knowledge in the different areas of development. They can be taken individually or as a course. See Courses and lectures
Advice and professional supervision. We offer guidance and supervision in the pedagogical practice. Accurate interdisciplinary intervention helps to reduce the child's challenges, thus preventing existing difficulties from being reinforced.